FULL TRANSPARENCY

All of our labels and products are fully transparent meaning we will never hide ingredients. We never use proprietary blends.

THIRD PARTY TESTED

All products are third party tested for quality. With many also being tested to WADA standards so you can be assured of getting the highest quality.

GMP FACILITY

All products are produced under one roof in the west of Ireland. This facility is GMP licensed and operated to the highest standards.
Why Choose Perform?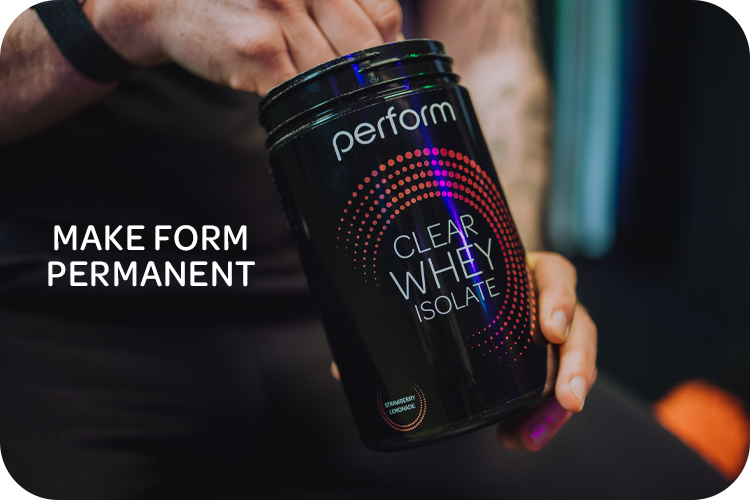 Quality Control

All batches undergo third party testing to ensure they are fit for purpose and up to our typical highest quality standard.
Manufactured in our GMP Licensed facility

Perform manufactures all of our supplements under 1 roof in our own GMP licensed facility in the west of Ireland.
Highest Quality Ingredients

We use only the highest quality and most bio available forms of ingredients in our products. We do not add any fillers or other unnecessary ingredients.
100% IRISH

Perform is proud to be 100% Irish. We formulate and manufacture in Ireland. We also use Irish ingredients and materials where possible.